The borders in Turkey are now open. Learn more...
Turkey's such a diverse country we're confident there'll be a tour to suit you no matter what your requirements. Whether you're looking for a few days in Istanbul, a longer tour combining history and nature or a trip that will help you relax and re-energise, we can help find you a holiday that will delight everyone in your group.
Our website shows our group tours to Turkey.
We'd also like to add that our group tours are small, but we can still arrange tour on a private basis if you prefer. Please see some travel ideas in Turkey below.
Trans-continental Turkey is located where the Balkans meet the Caucasus and the Middle East. Three bodies of water surround the country: the eastern Mediterranean, Aegean and Black Sea. Its neighbours include Georgia, Armenia, Azerbaijan, Iran, Bulgaria and of course Greece. The country is over twice as long west to east as it measures north to south. The majority of the country occupies a rectangular peninsula in western Asia, which we refer to as Anatolia. A small proportion of Turkey can be found across the Bosphorus in Europe. The largest city is Istanbul, though the capital is in fact Ankara.
Nothing found. Please try to choose other filters.
Alternatively you can review our most popular tours listed below.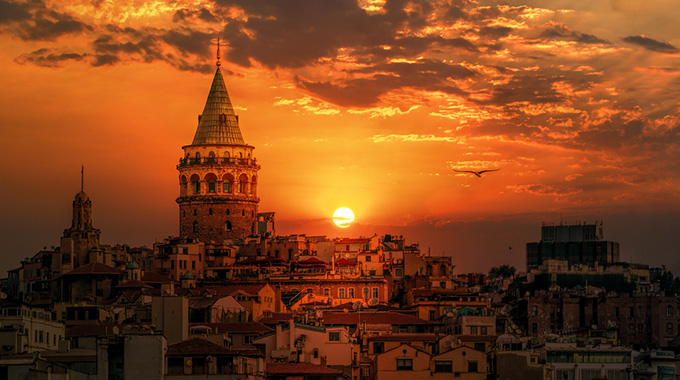 Short Break in Istanbul - 3 days (TR-01)
This three-day break in Istanbul offers the chance to explore a city founded in 660BC and rich in history. Founded as Byzantium, renamed Constantinople and finally Istanbul, this fascinating place straddles the Bosphorus. The resultant blend of east and west, Asia and Europe, makes for a heady mix o...
3 days | 1 city, from:
£595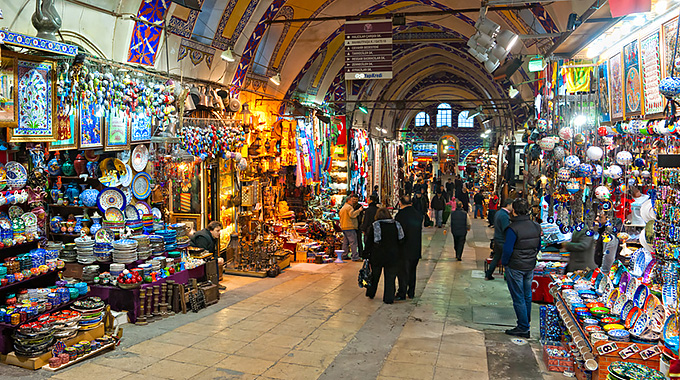 Best of Istanbul - 5 days (TR-04)
This 5-day tour is the perfect introduction to this fascinating city, allowing you to tour its sights at an unhurried pace. Before it became Istanbul, this was Constantinople, and before that, Byzantium. Straddling Europe and Asia, this captivating city is one of the most exciting city break destina...
5 days | 1 city, from:
£895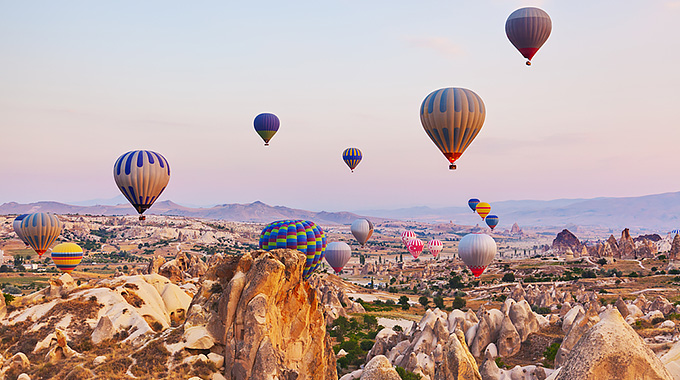 Short Break in Istanbul with a Visit to Cappadocia - 6 days (TR-02)
This six day holiday combines the ancient city of Istanbul with the natural beauty of Cappadocia. Beginning in Istanbul at the crossroads between Europe and Asia, you'll visit bucket list worthy sites such as the Topkapi Palace, Hagia Sophia and the Blue Mosque. In Cappadocia, discover a world...
6 days | 2 cities, from:
£945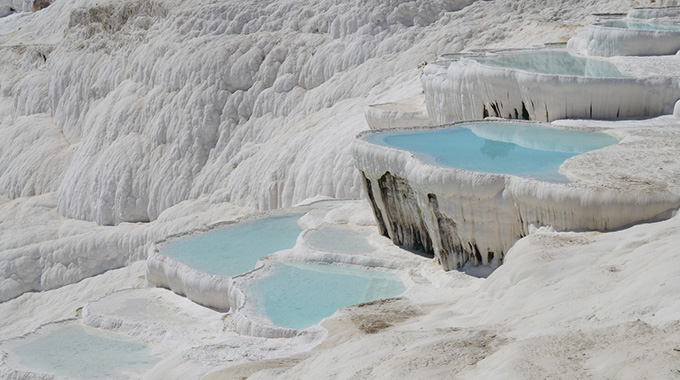 Classical Turkey Tour - 8 days (TR-03)
This 8 day tour is an ideal introduction to Turkey. It showcases the history and cultural heritage of some of the country's most important sites, including the captivating city of Istanbul, an ancient caravanserai and the ruins of Ephesus and Hierapolis, both UNESCO World Heritage sites. Turke...
8 days | 7 cities, from:
£2,695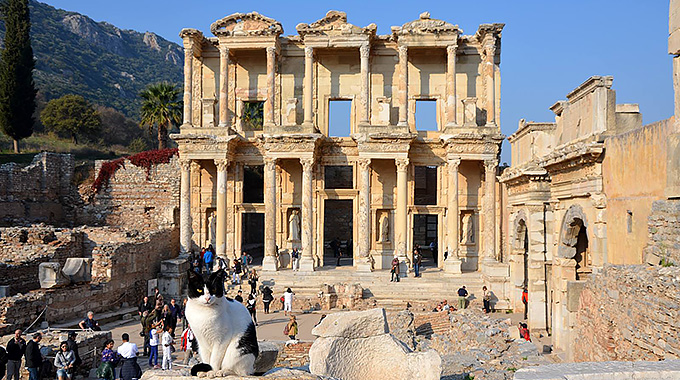 Best of Turkey Tour - 13 days (TR-05)
This 13 day tour offers a comprehensive itinerary for those keen to see Turkey in depth. Combining the cosmopolitan city of Istanbul with many of Turkey's historic treasures, it provides the opportunity learn more about its rich cultural heritage and key players such as Helen of Troy, King Mid...
13 days | 12 cities, from:
£3,495