Forget what you've read - as a visitor to Iran you'll experience hospitality like nowhere else. Iranians are warm and openhearted, greeting you as their guest. At first, you might be surprised to hear them say "Welcome" on the street. It's perfectly normal for people to smile and show you that they're really happy you visited their country. Travel to Iran with the Best of Caucasus experts! View our tours to Iran below.
Iran with its diversity, uniqueness, rich cultural heritage and hospitality has so far been overlooked as a mainstream tourist destination. Yet every person who visits this country understands how often we miss a real jewel because of stereotypes and inaccurate media perceptions.
Read more in our
Iran travel guide
.
Nothing found. Please try to choose other filters.
Alternatively you can review our most popular tours listed below.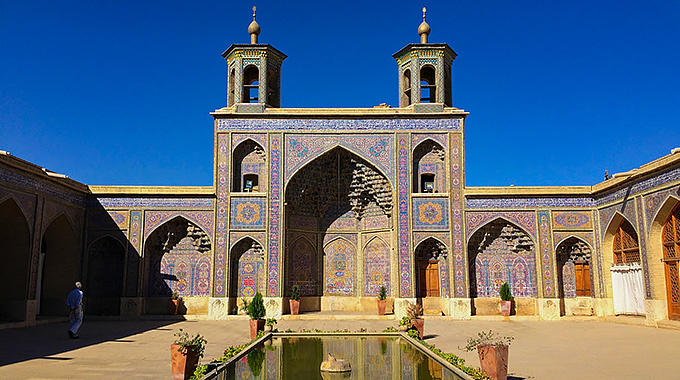 Highlights of Iran and Armenia - 15 days (CT-04)
This two week tour marries exotic Iran with the world's oldest Christian nation, Armenia. A packed programme celebrates the rich cultural heritage of the two neighbours, featuring ancient mosques and palaces as well as monasteries precariously perched alongside river gorges and on hill tops. T...
15 days | 20 cities, from:
£2,595