Tailor-make Your Tour to Armenia, Georgia & Azerbaijan
In addition to our standard group tours to
Georgia
,
Armenia
and
Azerbaijan
, we can offer individual bespoke trips. We can design your ideal itinerary to suit your travel style, budget and available dates.
Please fill-in our tailor-made request form below and we will contact you shortly. Alternatively you can
contact us
either by phone or email. Please make sure you enter a valid email address as we provide tour quotes via email.
Your details
Interested in tour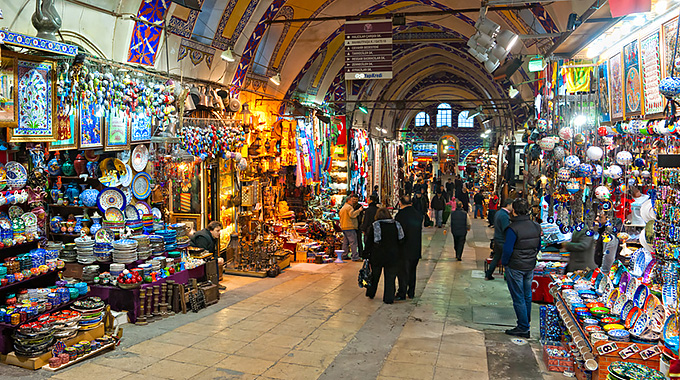 Best of Istanbul - 5 days (TR-04)
This 5-day tour is the perfect introduction to this fascinating city, allowing you to tour its sights at an unhurried pace. Before it became Istanbul, this was Constantinople, and before that, Byzantium. Straddling Europe and Asia, this captivating city is one of the most exciting city break destinations in the world, at once exotic and familiar. Its long history, rich cultural heritage and extraordinary physical geography will not disappoint.
Trip details
Regions / Cities you would like to visit: